Webster Headquarters Lakeville Branch Dansville Branch
2112 Empire Blvd. 5857 Big Tree Road 202 Main St.
Webster, NY 14580 Lakeville, NY 14480 Dansville, NY 14437
P: 585-347-4900 P: 585-346-2222 P: 585-335-7653
F: 585-347-4165


Thank you for visiting today. If this is your first visit, take your time and look around. We have plenty of information and resources available to you. If you are a return visitor, thank you. We would love to hear from you. We can serve all your real estate needs.
Why not register on our page?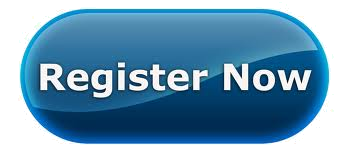 This will allow you to save specific listings, searches, or property information so you can come back later and review. You can also sign up to be notified when new listings come onto the market that meet your requirements. This registration also helps us stay in communication with our clients and allow us to offer the best service possible.
**This information is NOT submitted to 3rd party marketing sources, our eyes only**